Introducing the MK7 Carbon Fiber Cold Air Intake from Forge Motorsport.
Click HERE for your Forge Motorsport HIGH GLOSS Carbon Fiber MK7 Intakes


Utilizing the entire front air intake scoop the Carbon Fiber housing feeds the High Flow Foam filter forced cold air for optimal performance and peak HP gains.
Includes all required parts to install and includes replacement coolant hose which gets re-routed to accommodate the large Carbon Fiber plenum.
Beautiful Carbon weave with a High Gloss Carbon finish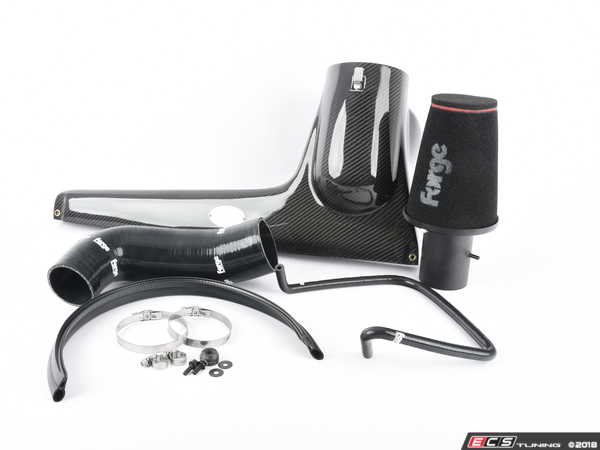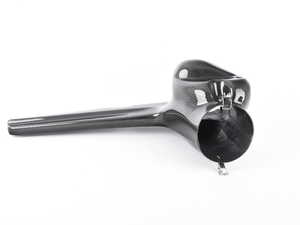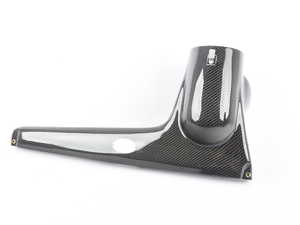 Click HERE for your Forge Motorsport HIGH GLOSS Carbon Fiber MK7 Intakes