She got him to stop & local cops did a "report". No fault or anything & he's got The General so we're absolutely screwed based on prior experiences with shitty people/shitty insurance.
They'll blame us, Progressive will throw their hands up (calling it now).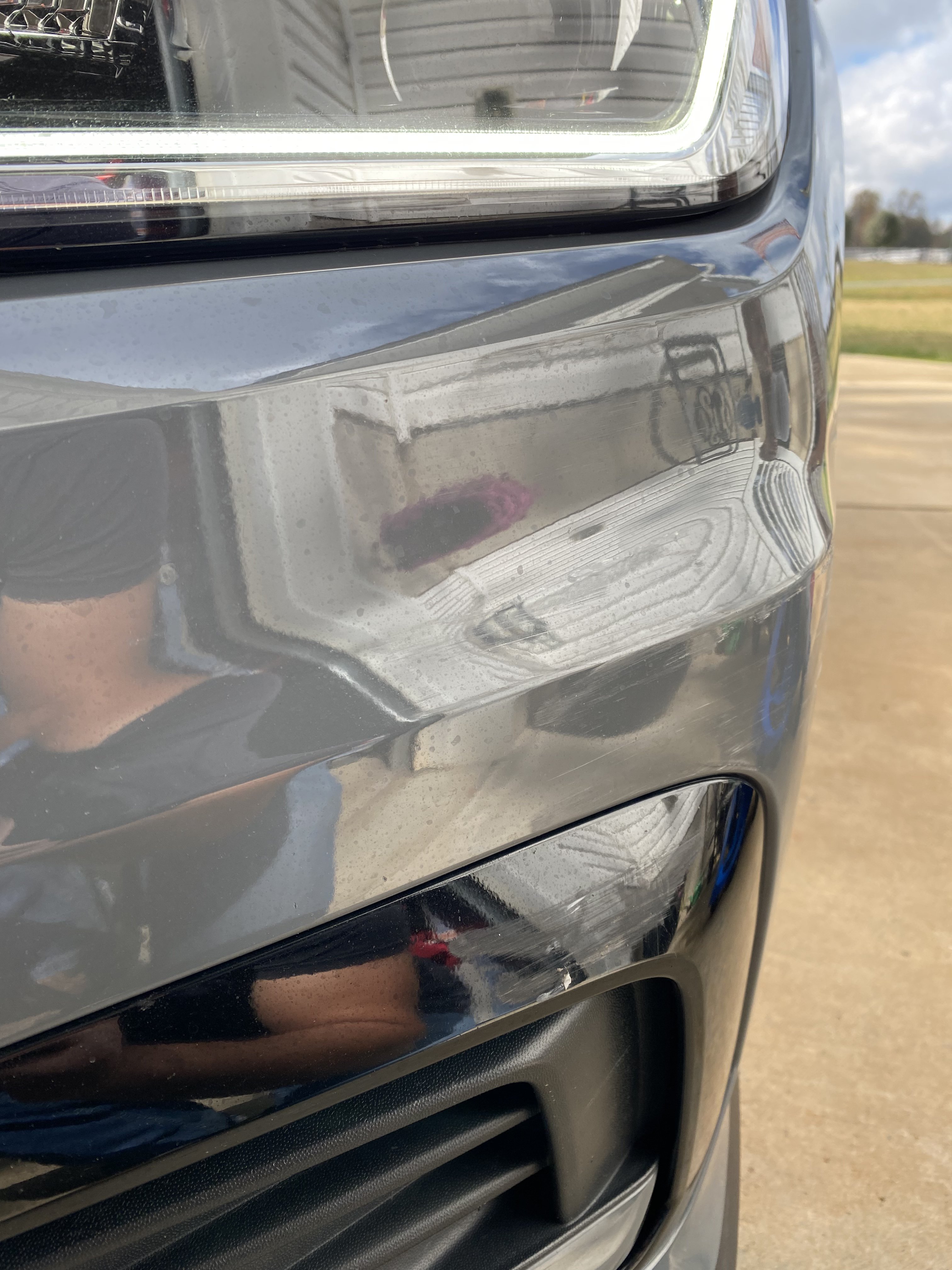 It MIGHT buff out, and I just popped the bumper back in. She was going 50mph so if I'd put the stock shit tires back on to powder coat her Audi wheels already the kid and his GF would probably be dead.
Michelin AS4 FTW, because let's face it Nissan driver or not I don't wanna see anyone get t boned at 50mph