Location
Car(s)

2017 VW Golf GTI SE
~~SOLD~~
$450 - OEM Valley wheels (17x7 5x112 ET42) and Falken Sincera SN250 All Season tires (205/55-17) that were just removed from a 2019 Alltrack. They were on for less than 1 year/5,500 miles and are cleaned and ready to go. I don't want to separate or split these unless necessary.
The wheels are mint except for one rock chip near the center cap on one of the wheels (pictured). They're so new, I just peeled the factory stickers off. The tires have never been punctured or plugged and have an estimated 75,000 miles of treadwear left. The tires are very nice; comfortable and quiet, very good in all the conditions the Northeast brings. I went with a wider aftermarket wheel and they won't fit.
I have a pic of the wagon on reddit.
I live in the NY Capital Region. Local pickup only, please. I am willing to drive a decent distance to meet if you provide gas money and/or buy me lunch.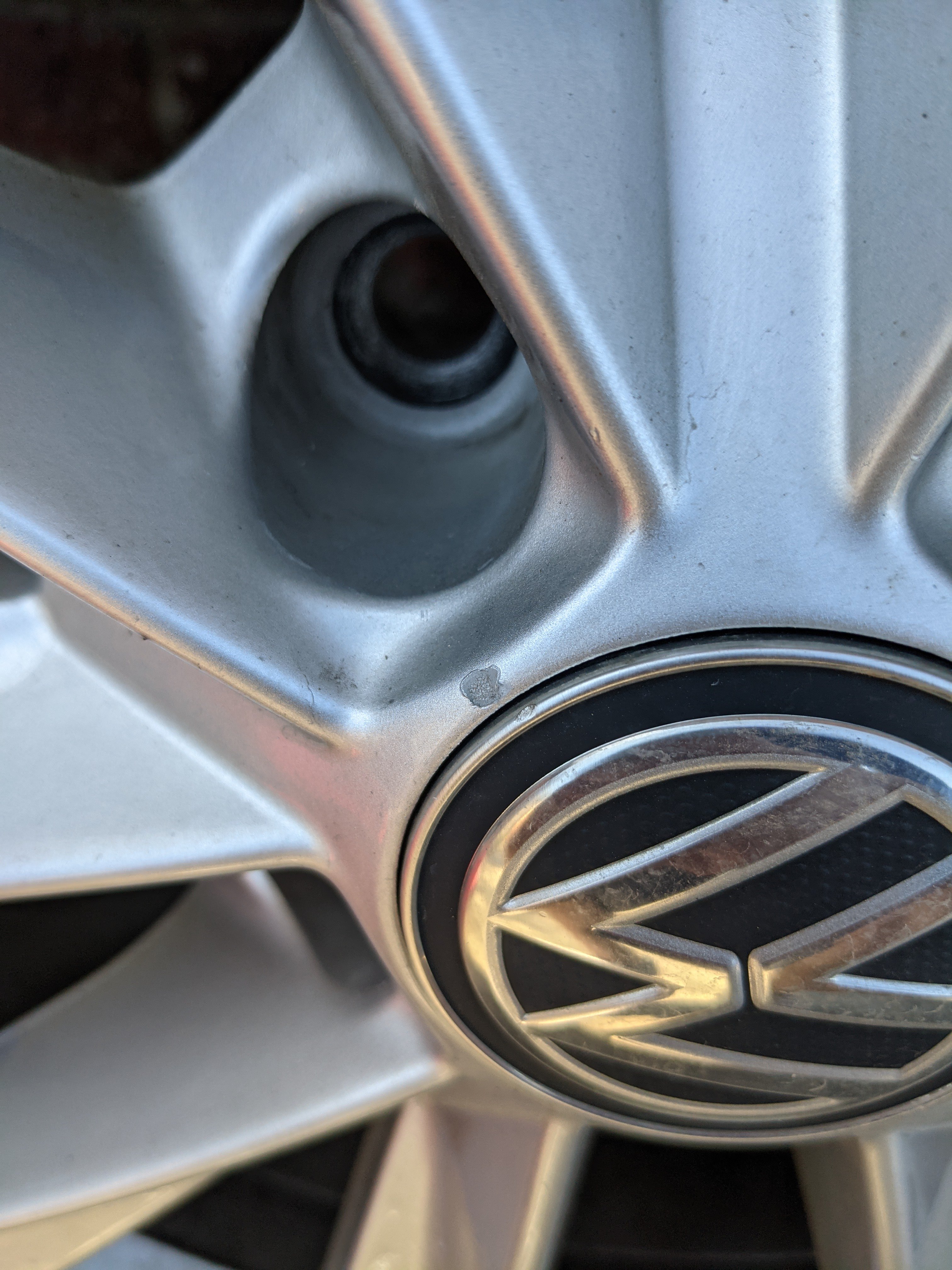 Last edited: