Hey everyone,
I just sold my 2017 Golf R and have a few items left for sale. I'm based in Ottawa but willing to ship most items as long as you are OK covering the shipping costs. Will also be travelling to Toronto in mid-Nov and can bring any part there.
Unitronic Intake + Air Duct in Blue Carbon Fibre (2 of 20) - PENDING SALE
This one is a very special piece to me as it's absolutely gorgeous and only 20 of them were ever made. Comes with all mounting accessories and the air filter was replaced just 2 months ago with a Unitronic filter. Paid over $1200 for this unit.
R8 Style Rims with Nokian Winter Tyres - SOLD​
WeatherTech Mats for MK7 Golfs - SOLD
RHO V2 Plate Relocator - $30
Had it on my car since I got it back in 2017 and it's solid. It clears the sensor perfectly fine if you adjust it properly - one of the reasons why I got it in the first place.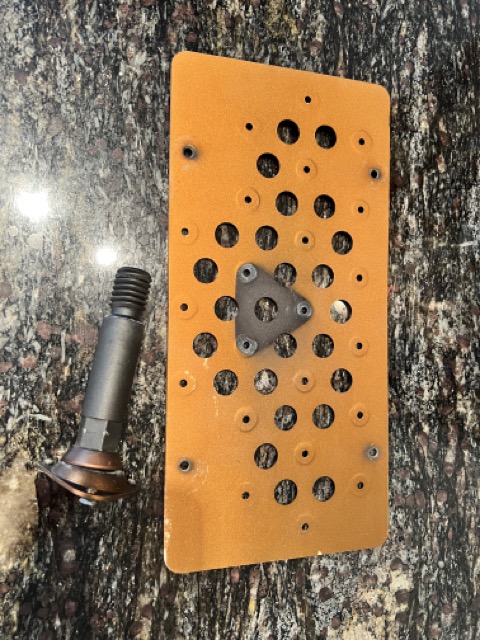 PM me for any additional details or questions.
Last edited: