Hello,
I have retrofitted my 2014 Golf 7 from mib 1 6.5 without nav to a 2.5 mib 9.2 inch.
Bought a plug and play unit
Everything works, carplay, navigation, bluetooth, voice command.
have coded the navi to my mfd, changed the start screen and fixed the camera(have none)
the unit came from a e-golf, so its coded with menu's from the E.
does somebody how in can hide the e manager menu, and maybe also the e golf picture?
And also this menu electric drive and charge.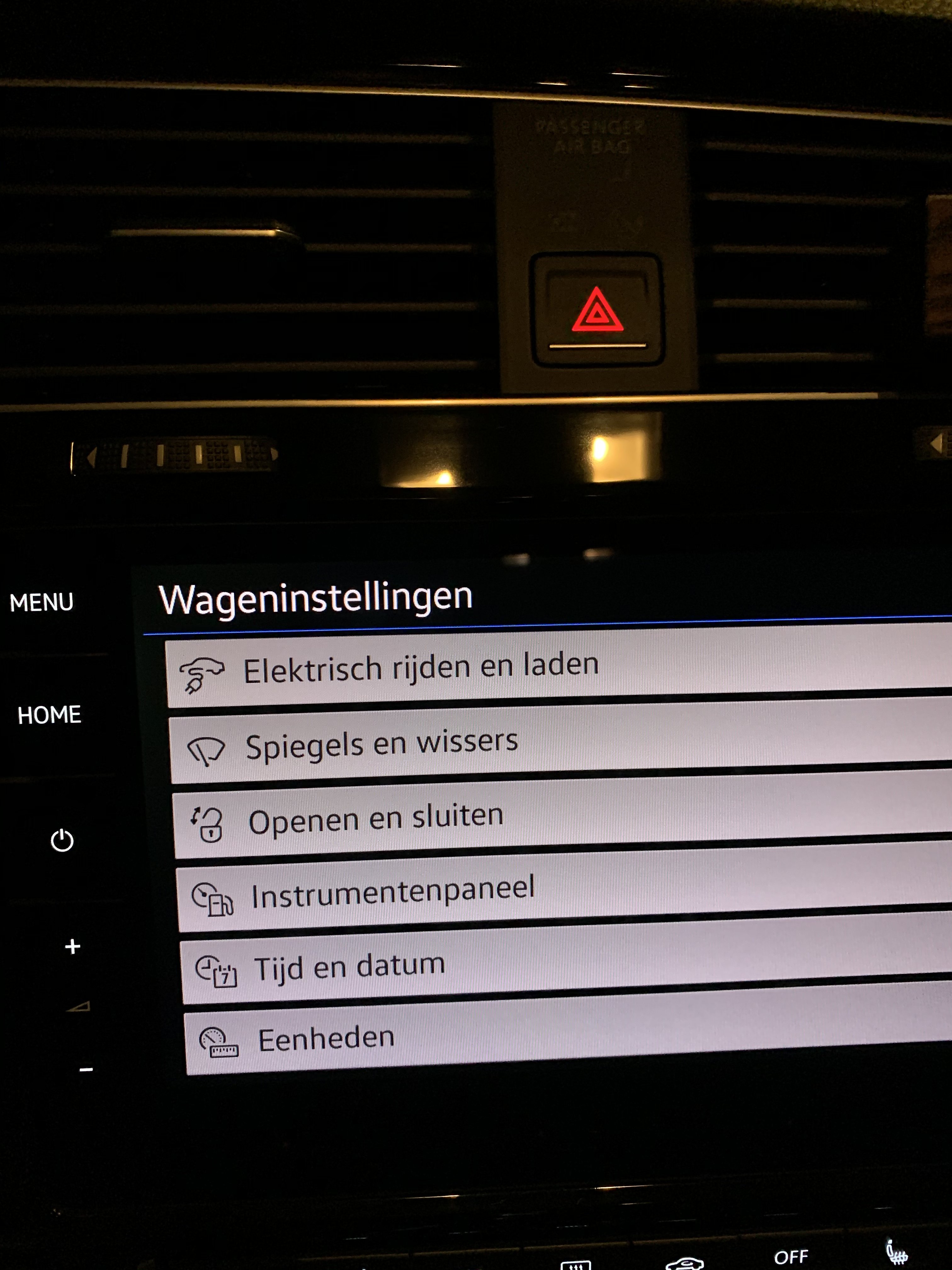 I have vcds, but dont know what adaptions to change to hide this.
and also the light from the screen dont dims when the headlights are on
Hope to hear from somebody.
Last edited: