SOLD! SOLD! SOLD!
$55 shipped in cont US plus PP fees unless Friends and Family
Open to offers DM for quickest response
Used AeroForce Gauge Pod fits perfectly in the top defrost vent and frees up the driver side vent for normal use. I live in Texas so having the use of my side vent was valuable in the hot summers. I also liked that this puts the gauge in easy view so you don't have to look down to see the gauge. Also a great option for folks who have meth and want to have two gauges.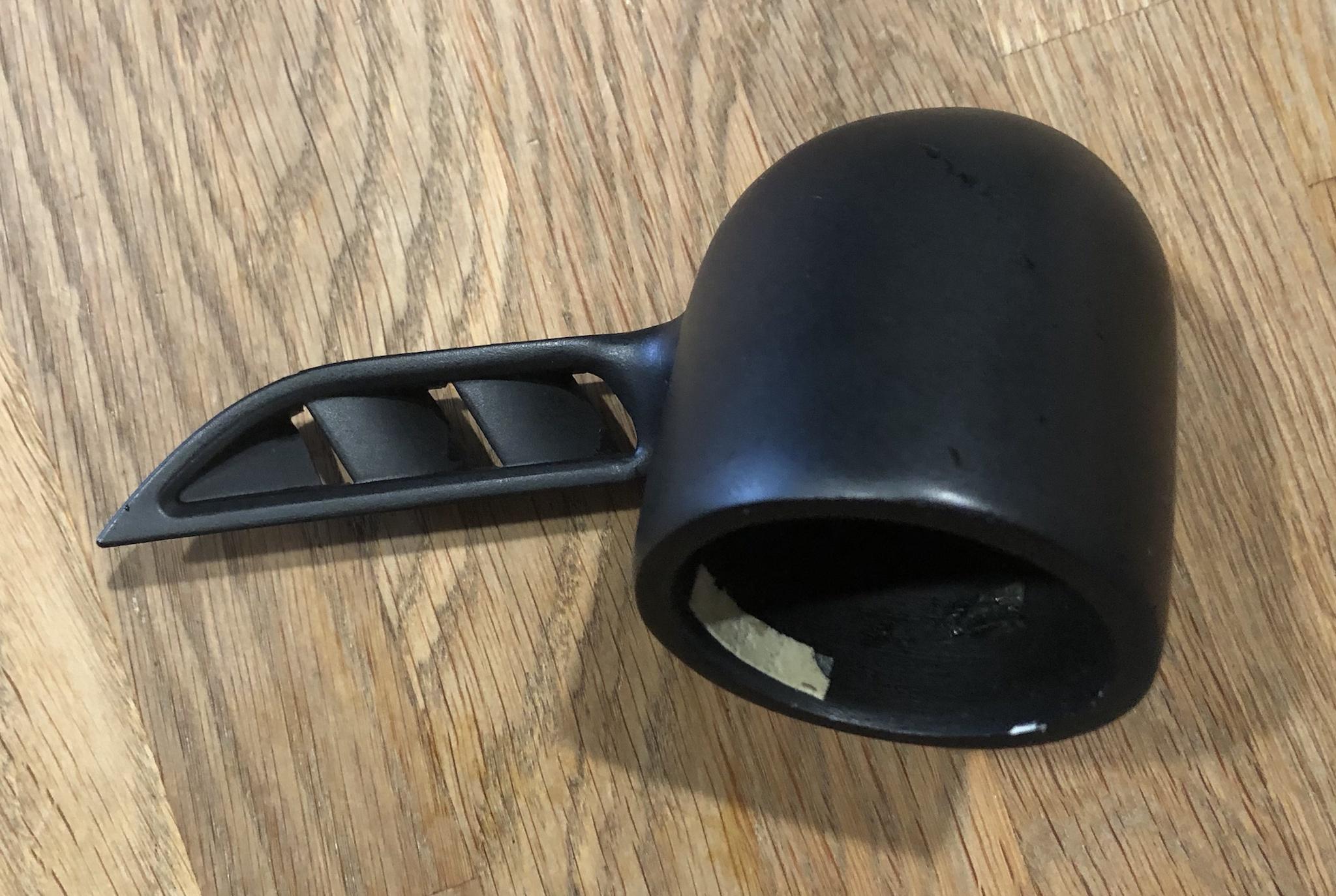 Last edited: