Location
Car(s)

2017 GTi Sport PP
Tire to fender clearance with CSS Swivels and SuperPro 018K LCA's.
-3.5 front camber and 9 degrees of caster with 255-35-18 MPS4S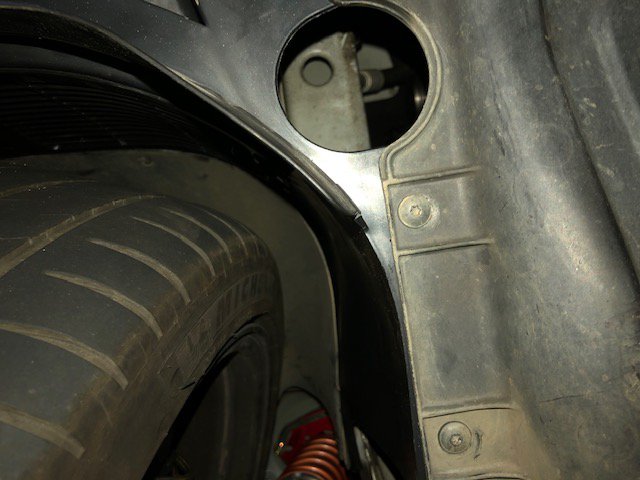 Front and rear wheel bearings. Straight forward install. The rear is super easy. The front was a little awkward to install by yourself, as I had the swivel/front bearing and coil-over pre-assembled.
Purchased a Klutch 40" ¾" drive Breaker Bar from Northen Tool to do the torque turn. Easy peasy when you have the right tools.
Ohlins re-valved my 3DM Motorsports.
New rotors on the BBK – ready to do battle. R-lower fender liners to get some additional air into the wheel well. Ideally need to go to an R-front bumper.